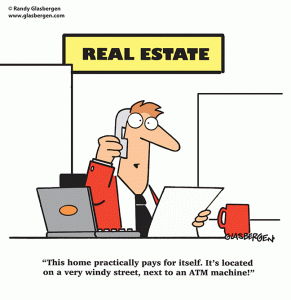 "Fidelity Pacific" was founded with a vision to assist and serve clients with their real estate transactions. By recognizing the needs of clients beyond traditional real estate transactions we have built a full service team.
Our agents come from various business backgrounds, real estate experiences, cultures and educational levels. We work as a team to ensure that all of our clients are guided and informed throughout their relationship.
Whether it be a purchase or sale of a home, finding a rental within your budget, performing a commercial real estate transaction, asset management, development strategy, diversifying an investment portfolio
, consulting in property investment
or property management, we have the resources within our team to assist you.
We are not only co-workers who specialize in different aspects of real estate and investments
; we work in harmony as a team of friends and family who want to provide our clients with exceptional service.
To build trusting and long-lasting relationships with those willing, ready and able to perform Real Estate transactions.We strive to work in harmony, by treating every transaction as if it were our own with honesty, fairness and effectiveness. Maximizing our client's investment is our commitment.
Contact us for more information at 925-420-9200