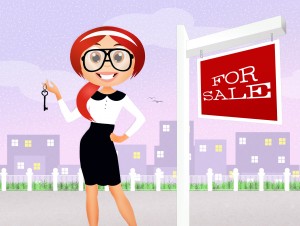 Are you planning to list your property or looking for new listings to purchase?
"Fidelity Pacific" as a full service real estate professional, we utilize all our resources and through a wide network of contacts, will assure you that your property gets listed in a manner that definitely catches the attention of many.
As a full service real estate professional, we work with buyers, sellers and investors
in real estate transactions spanning all of the price ranges and property types.
Our approach to listing and selling luxury Real Estate is simple: Mindful that the practice is client-centered and client-driven and conducts every transaction with the utmost integrity and professionalism — standards that leaves both the buyer and seller satisfied knowing that they were each very well served.
For several years we have been working successfully in the real estate business.
We do services for:
* Residential properties
* Condominiums
* Multi–family
* Commercial properties
* Vacant Land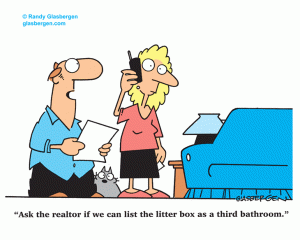 With us, you will find that under the same roof we not only our services by a Real Estate agent, but also the best financing
offers as well as full title services. Having all these services handed to you under one roof will make it a lot easier to complete your transactions.
Our experienced agents will provide you with the information you need to make the right decisions. As members of the Realtors association we list your property using the exclusive MLS (Mass Listing System). This allows us to list properties for sale in many areas with in the country.
Our Marketing
Department utilizes different mediums of communication such as print, social media, e-marketing, specialized websites and promotional events to assure your property gets the right exposure.
We are the direct source to list your property. We offer better service, better pricing, and multiple photos on the MLS. We have relationships with the various Realtor boards throughout the country and are here to provide top quality service for all of our listings.
As your brokerage, we aim to get you the best value for your dollar while making the sale or purchase of your home as convenient as possible. We provide our customers with professional service for bargain basement prices.
You can list your home on the MLS (Multiple Listing Service) for a competitive fee as we provide different listing packages.
Contact us for more information at 925-420-9200